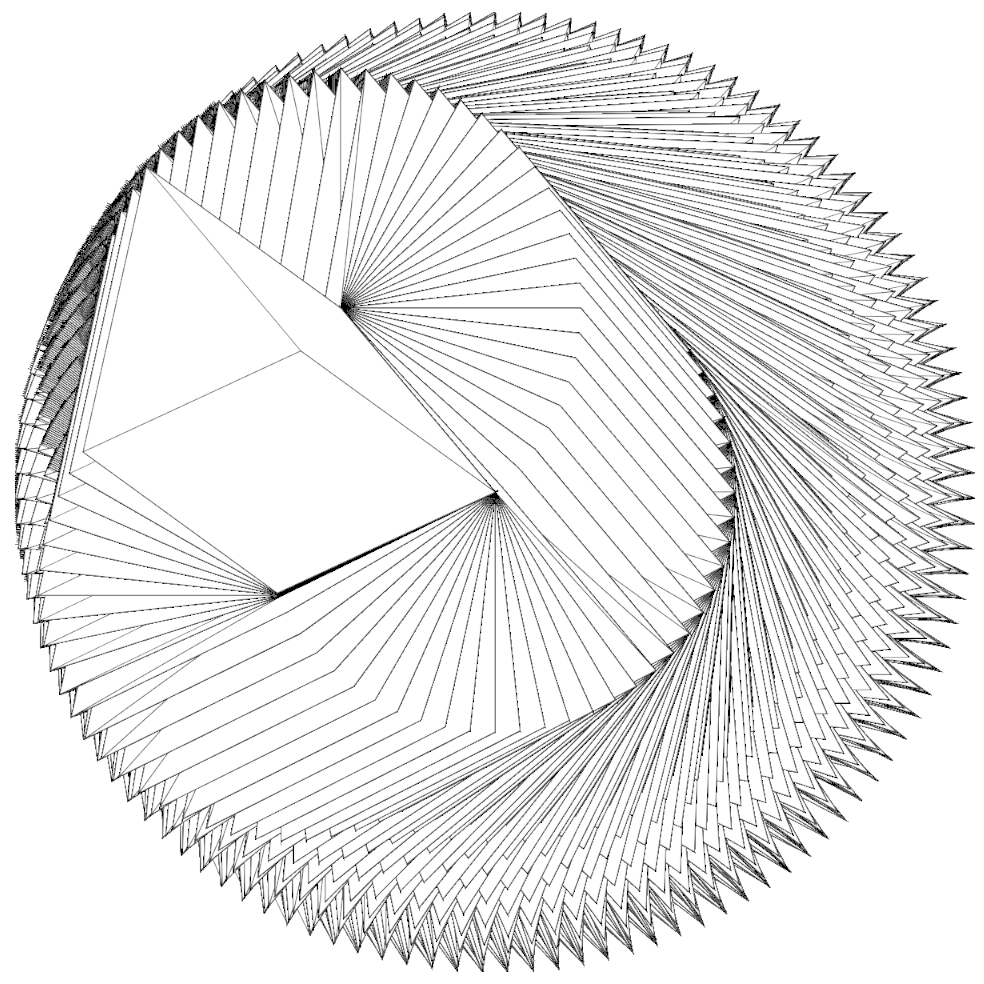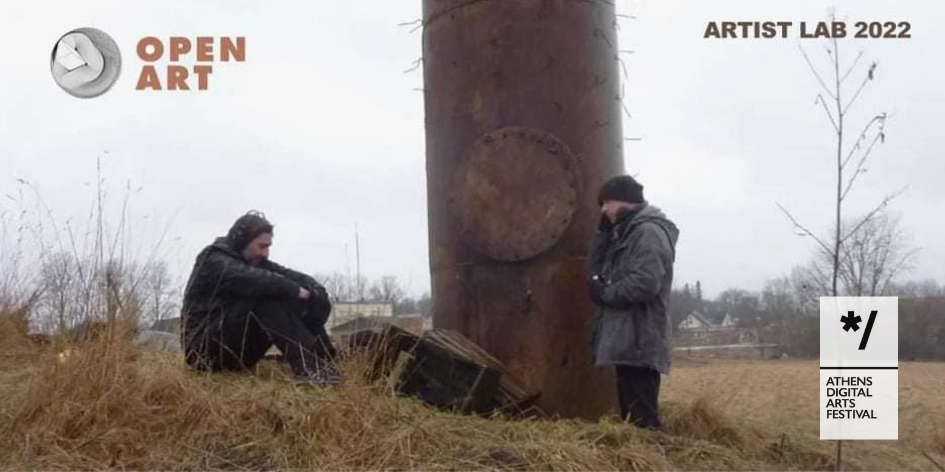 The Athens Digital Arts Festival (ADAF) once again collaborates with OPEN ART, a program which offers artistic practice in the fields of art, technology, science and society in the form of free seminars. The third edition aims to approach the fields of Sounscapes (Landscape sounds), Electoracoustic Music and Sound Installations with research and creativity.  
The program consists of two courses taking place over a ten (10) week period : the first course "The Art of Listening" by Giorgis Sakellariou and the second course "Art In The Information Era"  by Aggelos Florou, head of science at OPEN ART. This series of lectures and workshops will analyze landscape sounds through environmental recordings, not only as an object of research but as a framework for dialogue and reflection, and a tool for creative practices. 
The OPEN ART program is implemented within the framework of Artist Lab, an institution of OPEN ART that enables renowned and established professionals from the fields of art and technology to design and teach a selected subject on an annual basis. 
The first and second editions have been completed with guests Marianthi Tzislaki-Kotsanou, in the field of Interactive Media & Performance in Public Space and Anna Vasof in the field of Transmedia Art. This year 's guest is George Sakellariou, a musician, researcher and academic of Electroacoustic Music who lives and works in Lithuania.
A few words about Giorgis Sakellariou 
Georgis Sakellariou is a composer of experimental and electroacoustic music. Since 2003, he has been internationally active through the release of personal albums, collective works and composing music for short films and theatrical performances. He also leads workshops and performs his music live around the world. 
His practice focuses on the communal experience of listening and the communication between composer, audiences, performance spaces and the rest of the physical and supernatural world. He only performs in absolute darkness, fostering an all-inclusive and profoundly submerging sonic experience.