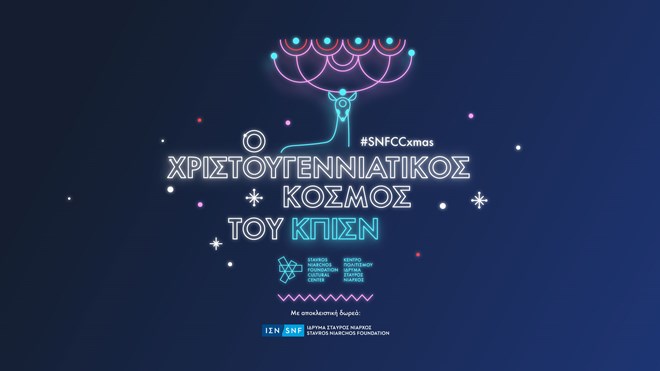 Athens Digital Arts Festival (ADAF), undertook the art direction and curated the luminous interactive installations at  Stavros Niarchos Park.
This Christmas time, the Stavros Niarchos Park is full of light and sounds, through a series of interactive installations forming a magical winter wonderland.
Explore the Stavros Niarchos Park, walk past or through the installations, discover the light frames, upload your selfies and immerse yourselves in a unique holiday festival of lights.