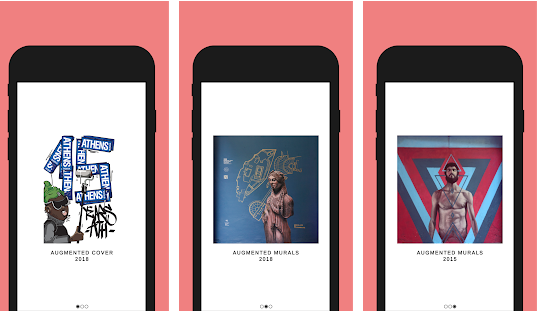 The new era of digital is here! Athens Digital Arts Festival introduces you to its new free Augmented Reality application.
ADAF AR opens a new window to how you perceive the world. By giving life to artworks, murals, posters, flyers, vinyls, books and anything else you can imagine, it creates whole new experiences. Discover the secrets of the future with just one click!
It is a free AR app that reveals the hidden layers behind the – until now – common reality. It allows you to enter the magic world of augmented reality through your mobile devices.
All you need to do is download the application and scan any AR-enabled image.
ADAF AR is the first ever greek Augmented Reality app with cultural content, created by */ Athens Digital Arts Festival.
Download the ADAF AR now:
By downloading the app you will find the first projects:
Augmented Athens Voice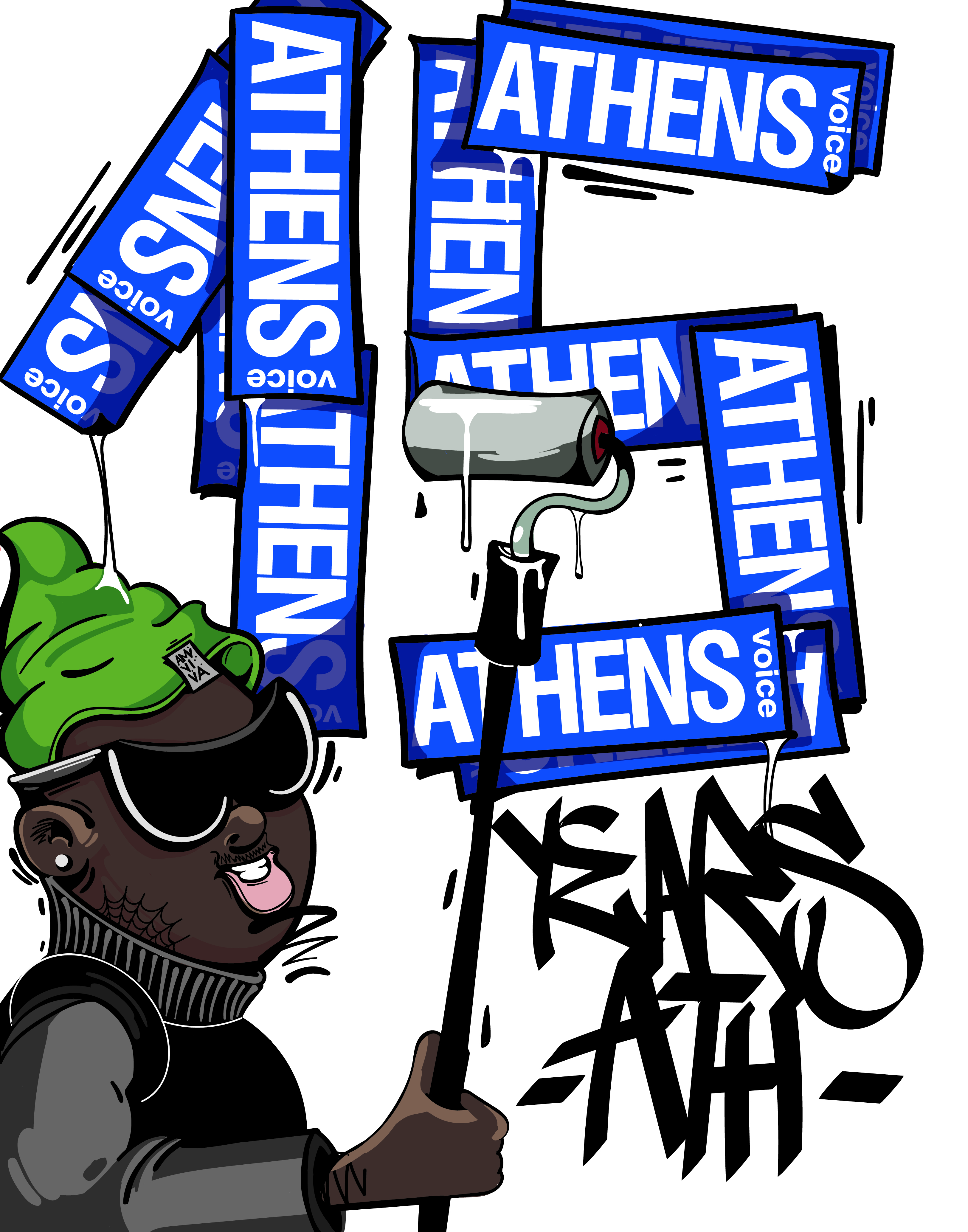 Athens Voice comes to life, for the first time! Take the anniversary issue of A.V. and travel through the 15 creative years of Athens' favorite free press. Athens Voice and ADAF celebrate 15 years of friendship and parallel paths. Scan the AR-enabled images and find the hidden stories of the paper.
Augmented Murals 2018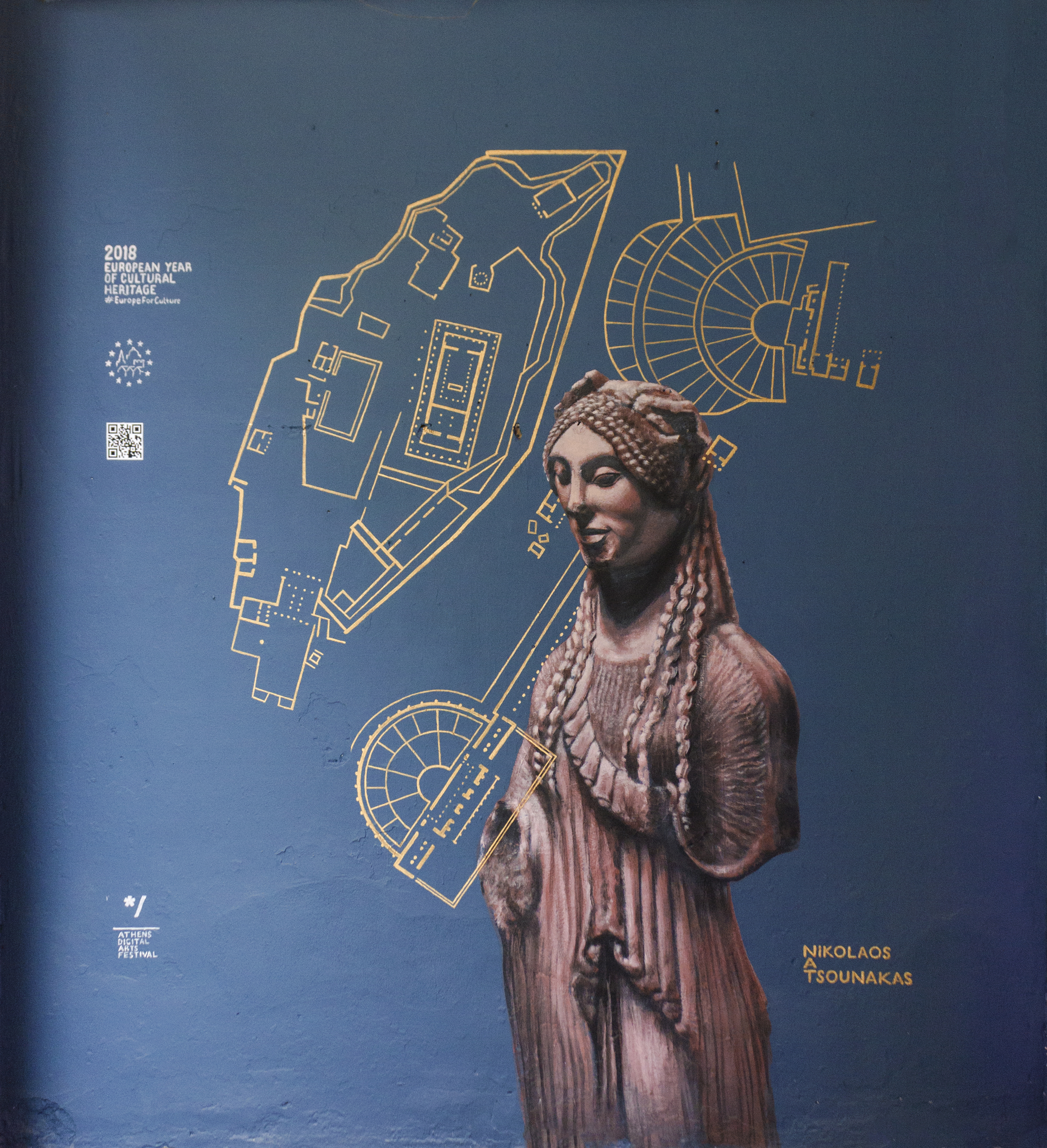 A program of 6 augmented reality murals that connects the history and culture of three cities, Athens, Thessaloniki and Ioannina. The artist, Nikolaos A. Tsounakas created 6 AR+ murals that bridge the past and the fuure. Implementation of Athens Digital Arts Festival for the General Directorate of Antiquities and Cultural Heritage of the Ministry of Culture and Sports, in the framework of the European Year of Cultural Heritage.
#EHDs #EuropeForCulture 
Directions:  
Athens
Praxitelous 22 | 105 61
Thessaloniki
Nikiforou Foka 2 | 546 21
Aghiou Dimitriou 138 | 546 35
Ioannina
Kountouriotou 56 | 454 44
Mavili Square 1 | 454 44
Augmented Murals 2015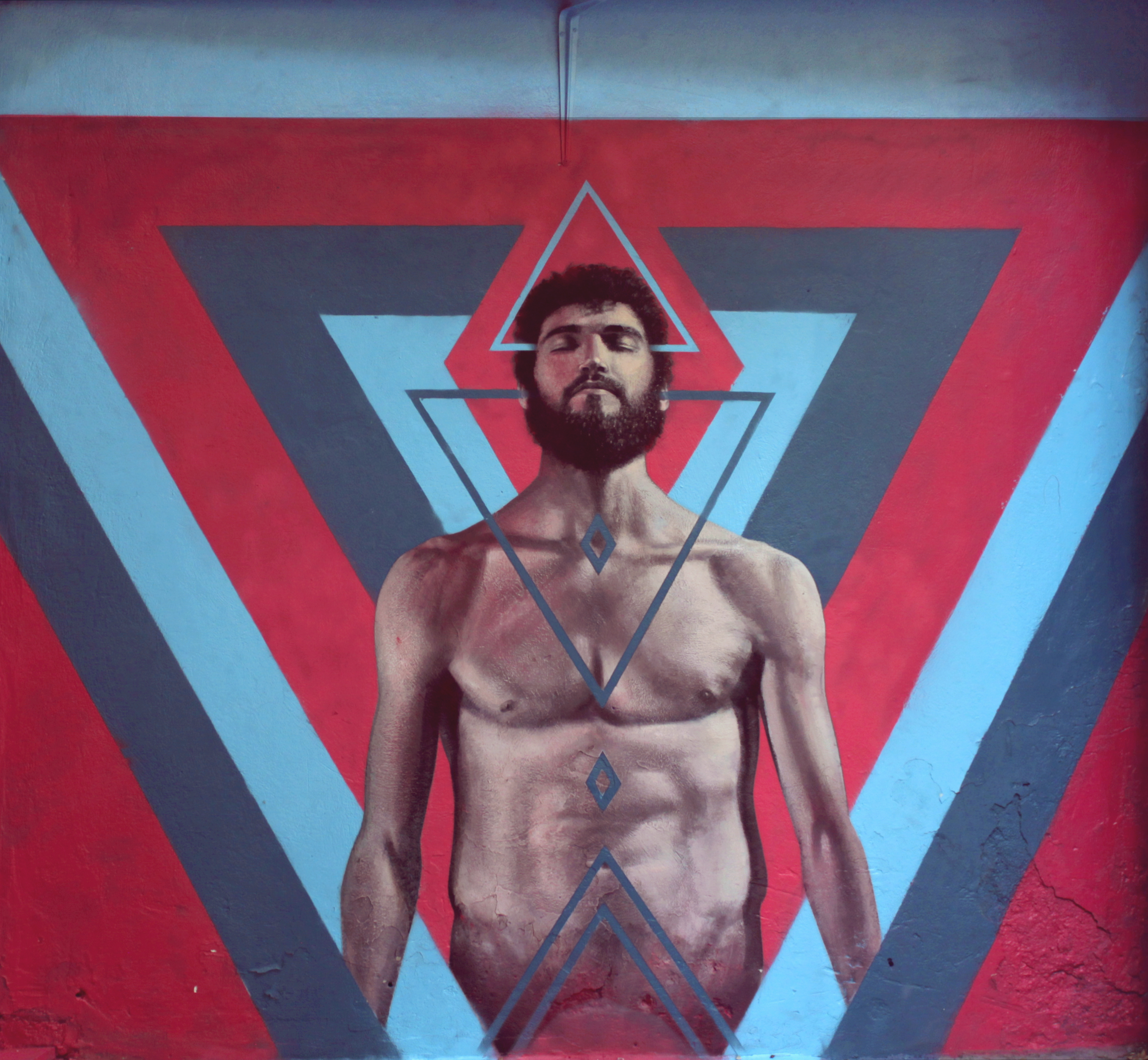 The first augmented reality murals! In the historic center of Athens at Kalamiotou Str, you will find a diptych ofaugmented murals that explore the relation between Greek mythology and contemporary urban culture as well as street art and digital technology. [Municipality of Athens]
Directions:
Kalamiotou str 12 / 15  | 105 60