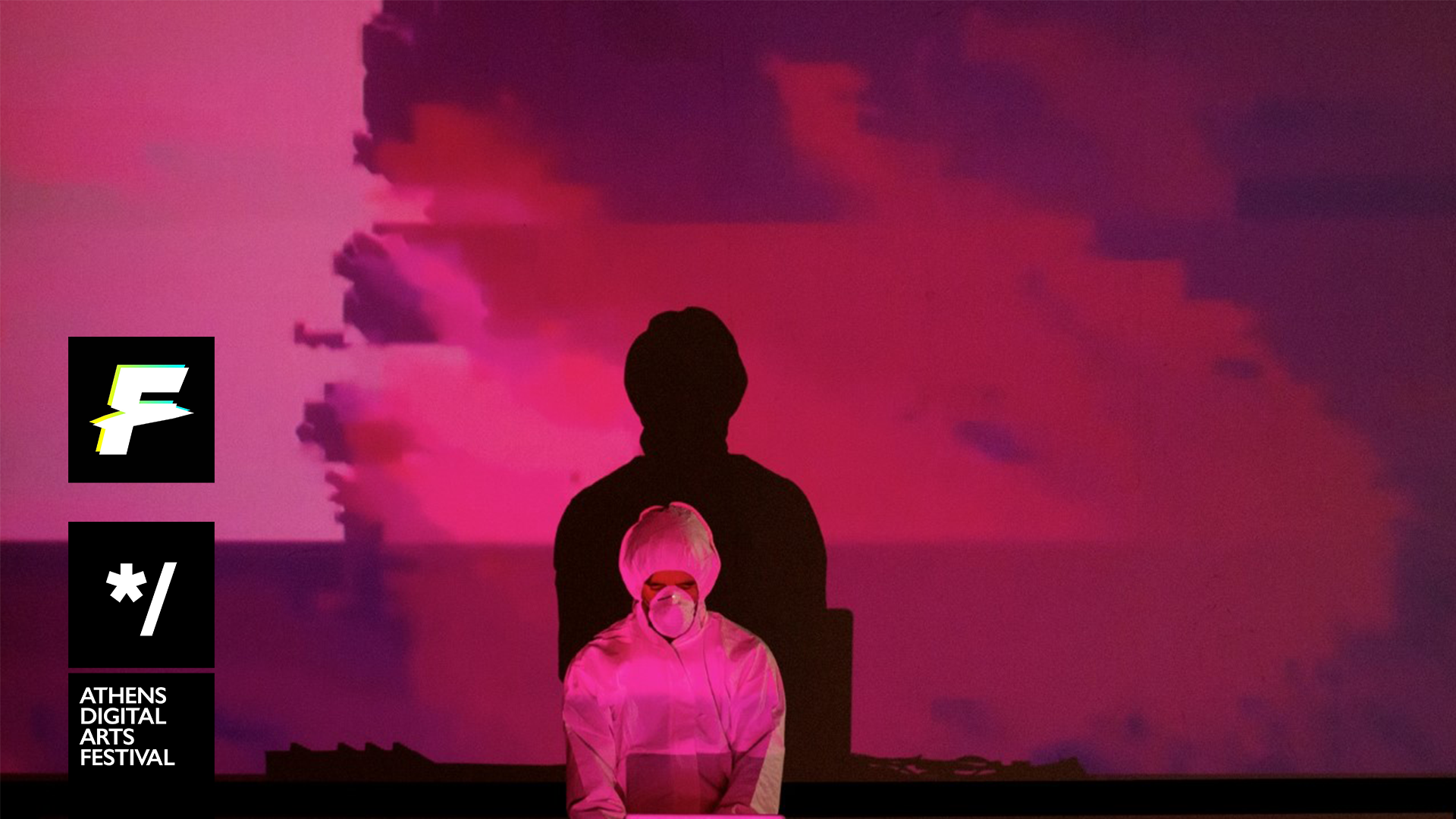 Athens Digital Arts Festival (ADAF), seals its collaboration with Fotonica Festival by participating in this years "Twitch & VR Edition" with the AV performance "Anapnea, Resumption of breathing after a period of halted respiration" by Giorgos Grigorakos.
When: Saturday, December 19 2020 | 23:00 > 23:45
Where : VJ Television
Duration: 40 min.
Promo Video :
For further information about the Fotonica Festival HERE
More information about Giorgos Grigorakos performance HERE
Stay tuned for more surprises!