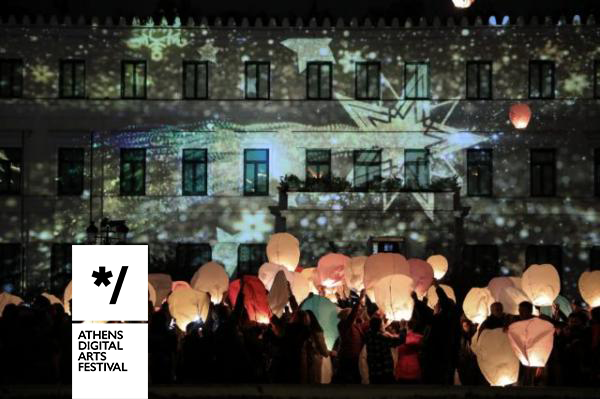 So proud that  Athens Digital Arts Festival (ADAF), the Municipality of Athens, Technolopis, OPANDA and the Athens International Airport " Eleftherios Venizelos" are awarded in the Lighting Awards 2020 for :
*/ Athens Christmas Light Festival | BRONZE
*/ 3D Projection Mapping Show "Η νύχτα των ευχών" | GOLD/PLATINUM
*/ Interactive Light Installation, Athens International Airport Underground Link | SILVER
25 original interactive Christmas installations were created by Athens Digital Arts Festival exclusively for the City of Athens (world premiere) ! A festive Athens Christmas Light Festival featuring original interactive art installations, Christmas trees and stars, a colorful pixel forest, magic mistletoe, mapping projections and more!
Thank you all for helping us make our digital dreams come true!
Stay tuned for more surprises!
#ADAF2020 #ADAFAwards #OPANDA #CityOfAthens #AIA #ChristmasLightFestival