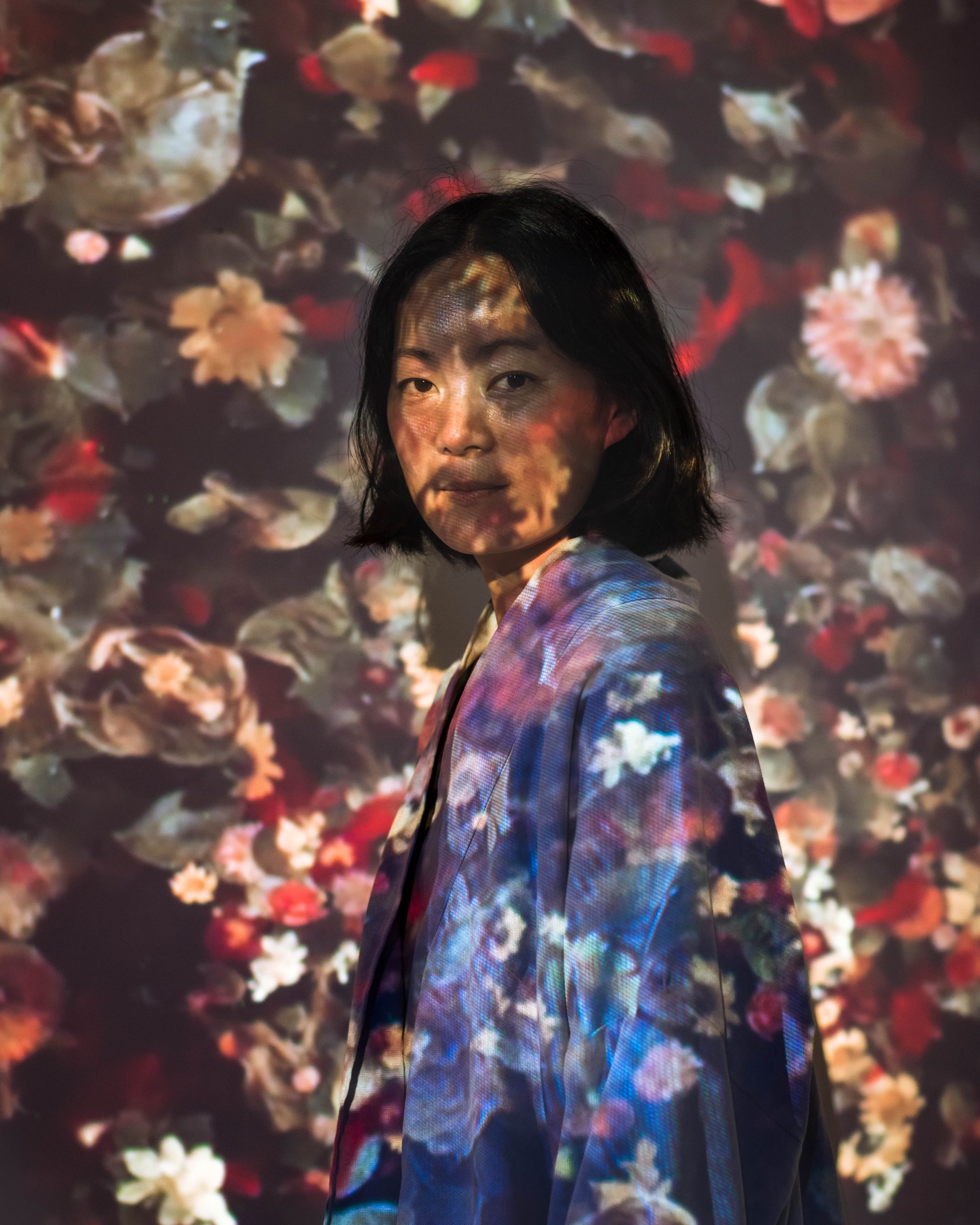 The 17th Athens Digital Arts Festival in collaboration with the Italian Cultural Institute of Athens and Bright Festival, will be presenting "FARNESINA: Digital Art Experience" at the building on 19, Panos Street.   
This initiative is under the patronage of the Embassy of Italyin Greece in the framework of the Tempo Forte Cultural Initiative. 
"Farnesina: Digital Art Experience" is an immersive digital art experience created by a selection of top Italian Digital Art Studios, a traveling collective exhibition of digital art that will travel around the world in 2021 and 2022. This project is an initiative by the Ministry of Foreign Affairs of Italy and the International Cooperation aiming to promote contemporary Italian artists abroad in collaboration with Bright Festival, based in Florence.  
The selected digital art studios are: Antaless Visual Design, Antica Proietteria, Apparati Epimeri, FLxER, Kanaka Studio, Luca Agnani Studio, Michele Pusceddu, Monogrid, Mou Factory, Olo Creative Farm, OOOPStudio, Pixel Shapes, The Fake Factory, WöA Creative Company. 
19 Panos str., Plaka 
10:00 – 22:00 
13 – 24/10/2022