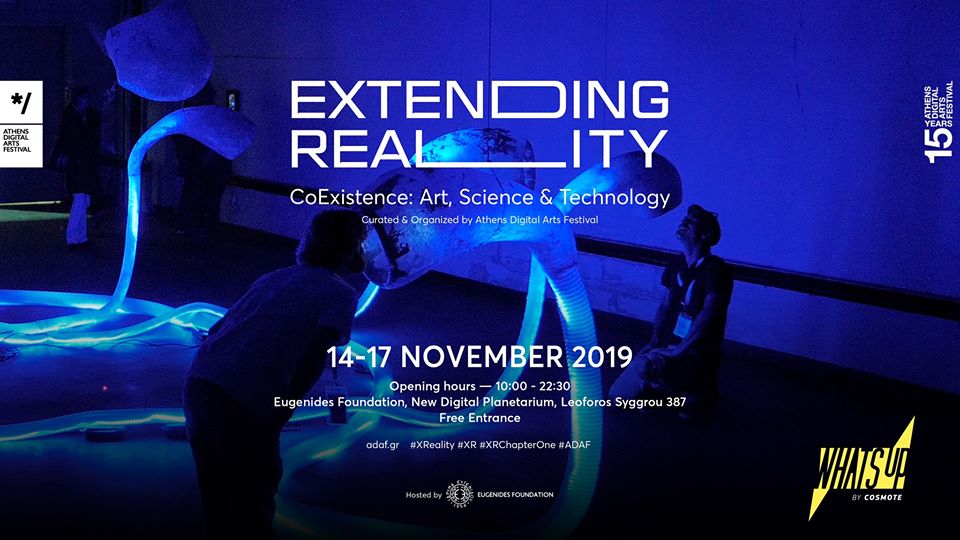 Extending Reality
CoExistence: Art, Science & Technology
Curated & Organized by ADAF 
Athens Digital Arts Festival is organizing for the first time a new Art, Science & Technology Exhibition, under the title Extending Reality | CoExistence: Art, Science & Technology, at the Eugenides Foundation, the New Digital Planetarium , in Athens.
With just a few days left, for the event to start, you can get a glimpse of what's going to happen!
Watch the Video Teaser and find out how ADAF extends reality:
Read the full program:
We invite you all to discover together the new realities that are unfolding before us.
Extending Reality | CoExistence: Art, Science & Technology
Curated & Organized by: Athens Digital Arts Festival
➡November 14 – 17, 2019, 10:00 – 22:00
➡Venue: Eugenides Foundation, The New Digital Planetarium, entrance from Leoforos Syggrou 387
➡Free entrance
Under the auspice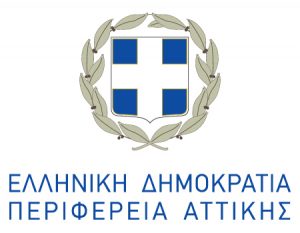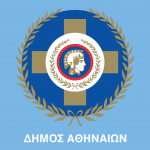 #XReality #XR #XRChapterOne #ADAF #EugenidesFoundation #EugenidesPlanetarium #Planitario