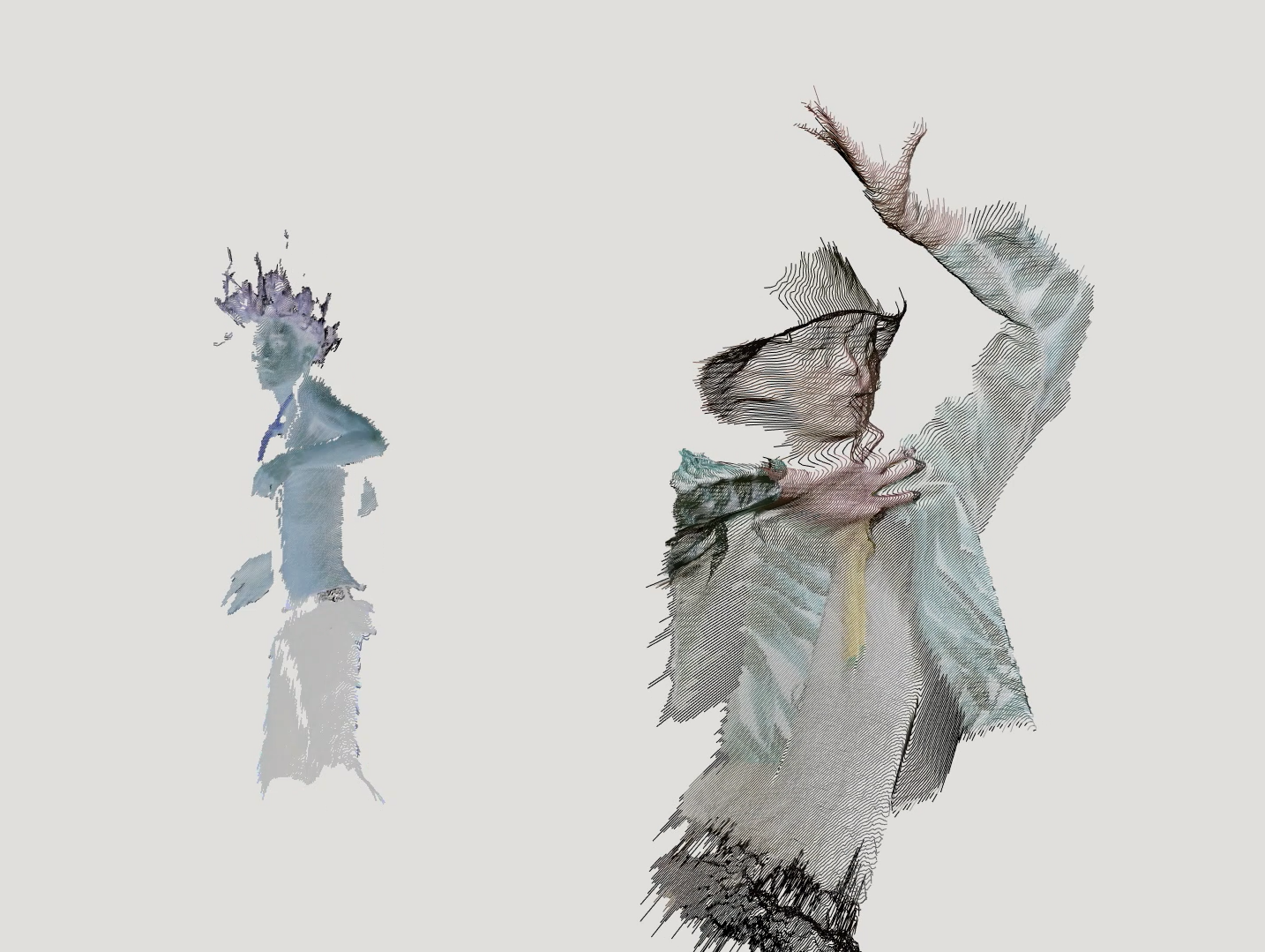 The Athens Digital Arts Festival (ADAF) honors and participates once again in the European Heritage Days with the Video Art and Animation Compilation "Global Heritage".  
Screening tonight, Friday September 24th at 8PM on ADAF's online platform online.adaf.gr, "Global Heritage" is a specially curated Video Art and Animation Compilation that presents the multidimensional experience of cultural heritage and new media in this new digital age.  
Through "Global Heritage", 15 artists from a culturally diverse background offer us a glimpse to their personal recorded perceptions and experiences of cultural heritage and the way they approach it.  This live streaming presents the significant role access to cultural heritage has played throughout history and reminds us that accessibility is the key for it to remain a constant for generations to come.  
Watch it here 
Works & Artists 
Artifice | Judicaël Ceva, Adrien Douay, Coline Della Siega, Coraline Hun and Diana Lao | FR | 3.40 min 
Spirit Of The Drowning Girls | Runze Cao | US | 10:13 min 
Sushido | Boldoni Michele | FR | 1.40 min 
Naturals | Svoboda Viktor | GT | 1.40 min 
Land Without Evil | Egely Katalin| HU | 3.50 min 
Shamans | Antenor Ferreira | BR | 4 min 
Love and Soul | Daphne Ji Yeon Jang | KOR | 3.45 min 
SIBYL (2020) | Marta Di Francesco | IT | 02:30 min 
Bouboulina & Bastidas: Flashbacks to a meeting that never happened | Aristides Portoulas, Christos Georgiou, Angela Delgado, Iannis Pantazidis, Neraida Apaza, Raul Chuquimia | PE & GR | 11.25 min 
Dawn to Dust | Shubhangi Singh | IN | 5min 
A fundamental principle | Hyeongsuk Kim | KR | 9.55 min 
RadianceScape | XCEED | HK | 1:50 min 
Theory of No Thing | Rajbir Kaur | IN |04:36 min 
Curated by ADAF | Iannis Pantazidis and Maria Triantafyllou