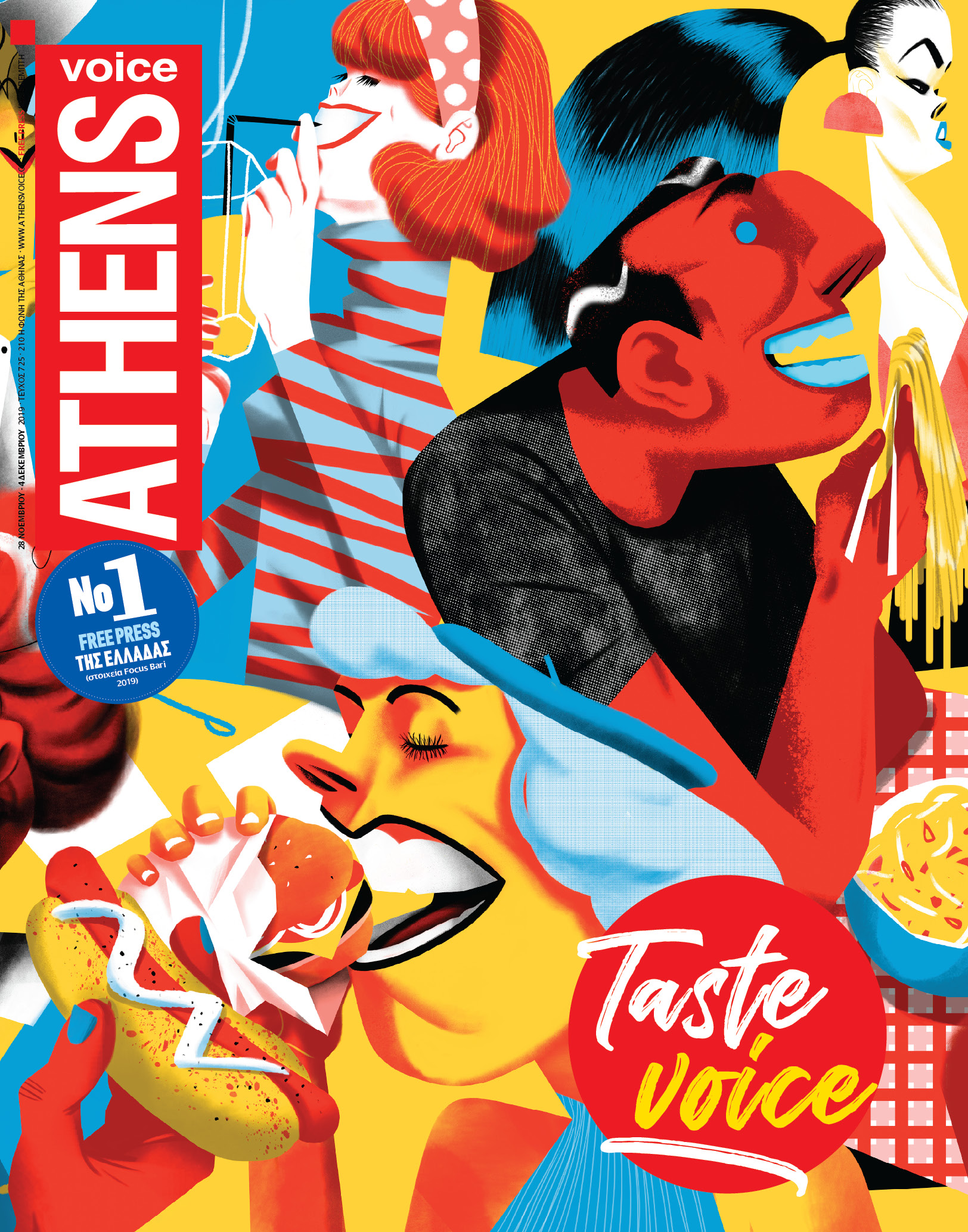 Dishes from the best Athenian restaurants and photos that you upload on Instagram with the hashtag #egostinathensvoice are animated !
In the issue of Athens Voice that is dedicated to taste, TASTE VOICE, Athens Digital Arts Festival brings to life the paper with the hashtag #egostinathensvoice.
Download the free ADAF AR app on Google Play and the App Store, target the cover and page 53 of the issue or scan the images below to see them moving. Yes, you read well, move! One of them is your own photo!
If you're a foodie, all your social media accounts are full of your favorite dishes that make your friends sigh when they see them, then this is your thing!
All of this city's delicious secrets, the best restaurants, chefs, our favorite places, sweets and wine. In addition to all the delicious news it broadcasts, there is one more surprise: you!