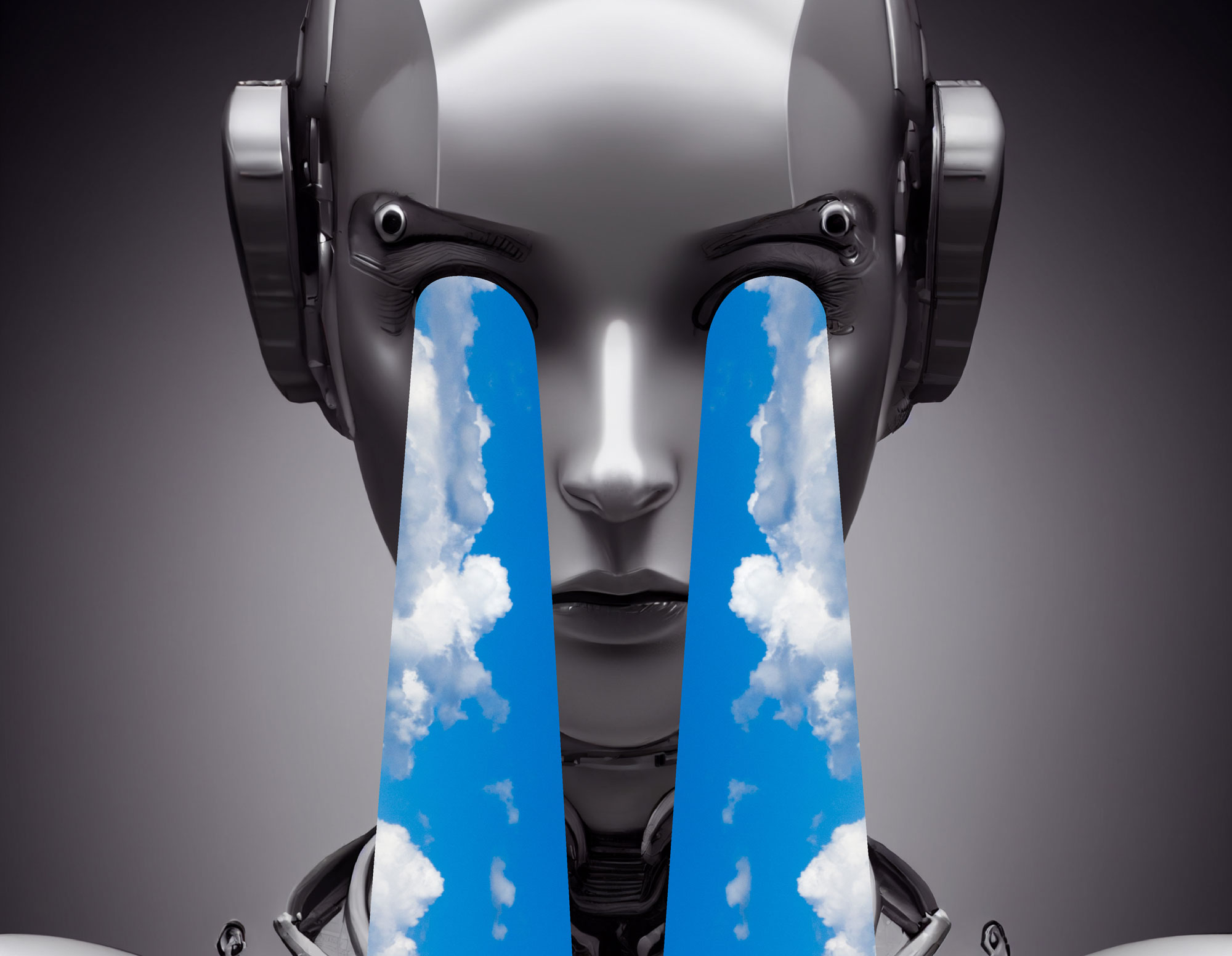 Athens Digital Arts Festival 2023
"Welcome to the Uncanny"
May 12–14
OMONOIA ⸺ PANEPISTIMIO ⸺ SYNTAGMA
The Athens Digital Arts Festival, Greece's international digital arts festival, returns from May 12 to 14 to the center of Athens to highlight aspects of an uncanny world. Under the title "Welcome to the Uncanny", ADAF 2023 (Preview Edition) invites the public for three days to experience Athens from a different perspective through a route that expands from Omonoia to Syntagma: from the Brown Lighthouse Athens hotel in Omonoia, the ASTOR cinema in Korai Square to the Athninon Theater in Syntagma.
ADAF 2023 "Welcome to the Uncanny" explores how the uncanny manifests today: How is it related to new technologies, algorithms, and augmented reality? What is it that provokes this familiar yet disturbingly strange feeling? Can machines predict our every move, or do we still possess free will? How can we be sure of what is real and what is simulation?
ADAF 2023 invites you to an eerie experience where artificial intelligence has taken over the physical space and robots coexist alongside humans. Through a multi-prism program of installations, performances, and VR projects, as well as video art and animation screenings, you will be transported to a world beyond the ordinary.
At the same time, the Athens Digital Arts Festival reactivates its digital "exhibition space" at online.adaf.gr featuring works of web art, digital image, 360° videos and video games to enhance the experience of the uncanny.
The detailed program will be announced soon. Stay connected at 2023.adaf.gr.