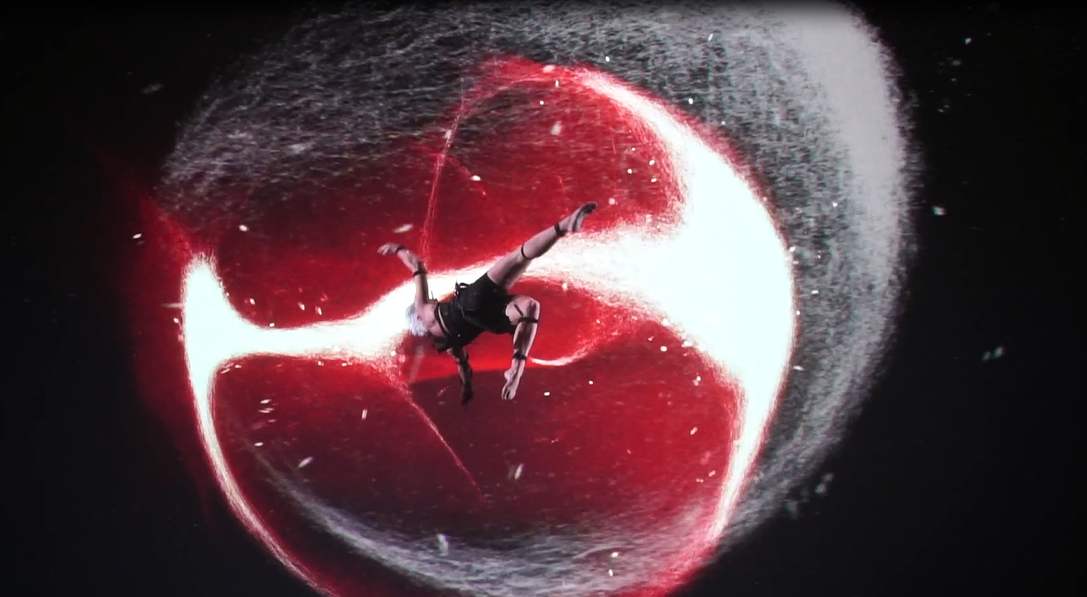 Let's see what happened at the 14th edition of  Athens Digital Arts Festival!
Under the theme of Singularity Now, ADAF 2018 explored the upcoming Technological Apocalypse through art, science, and technology. More than 20.000 people entered the event horizon, visiting Megaron – The Athens Concert Hall. Moreover, our activities were expanding at the Athens International Airport "Eleftherios Venizelos", Syntagma Metro Station and the Historic Center of Athens.
You can watch our video documentation of the last Festival (May 2018) and see how ADAF brings the magic of the future through unique immersive experiences.

Video: Yannis Papanastasopoulos
The recording material of the performance by Costas Tsokli, "Tsoclis, We", is courtesy of Costas Tsoklis. Copyrights, Christos Barbas
We have already announced the 15th-anniversary edition, between 9 – 12 of May 2019. This year, the Festival will take place in Athens, under the theme The World is a Hologram. As anything one can imagine can become reality, ADAF 2019 aims to explore the infinite scenarios for the future through the triptych art – science – technology.
Stay tuned!!