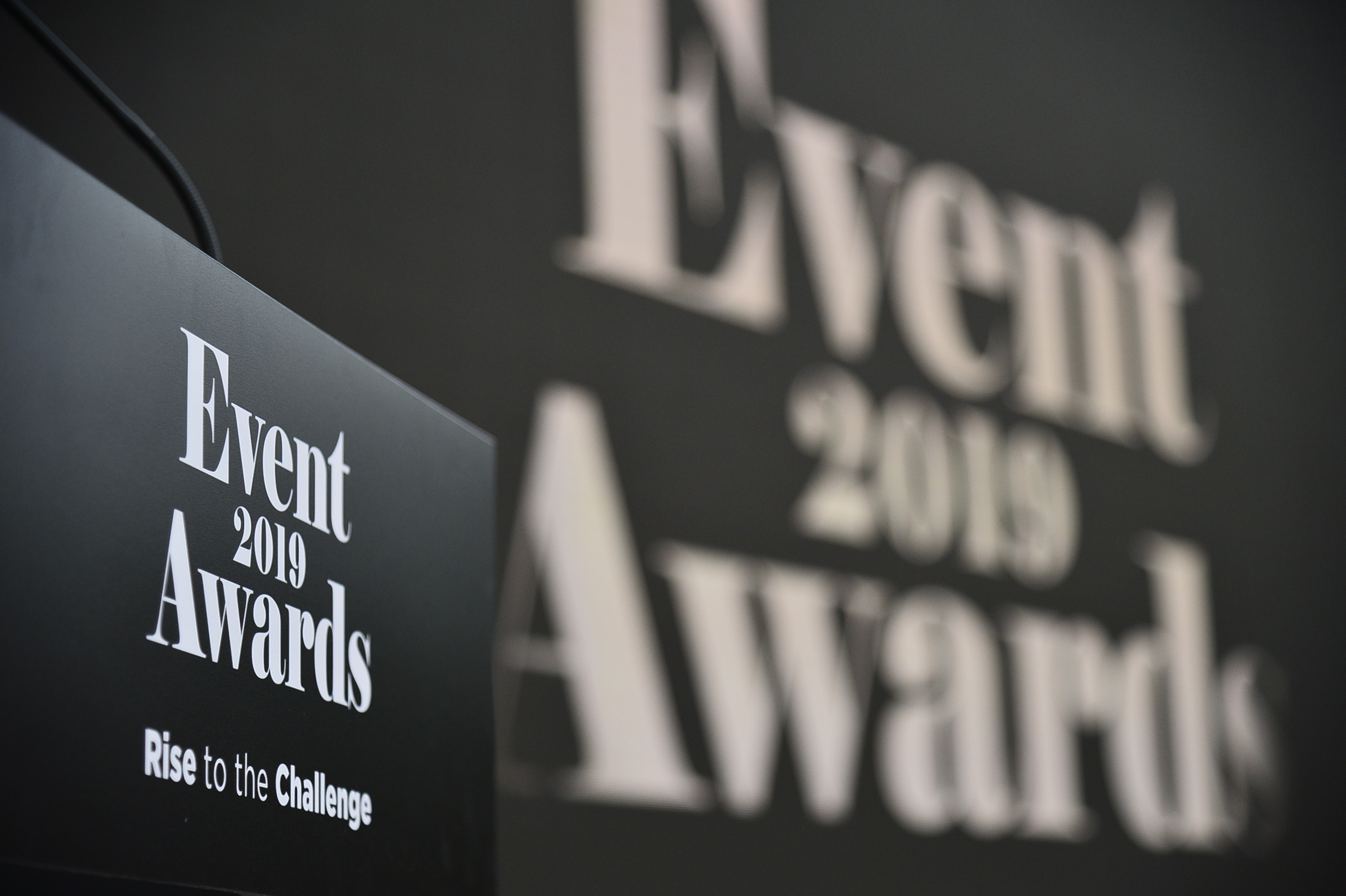 Platinum Award at Event Awards 2019!
So excited and proud that ADAF has received the PLATINUM AWARD as the best Cultural Event, on its 15 years anniversary!
One more night full of awards, shinny people and surprises!
Thank you all that help to make our digital dreams true!
Stay tuned!