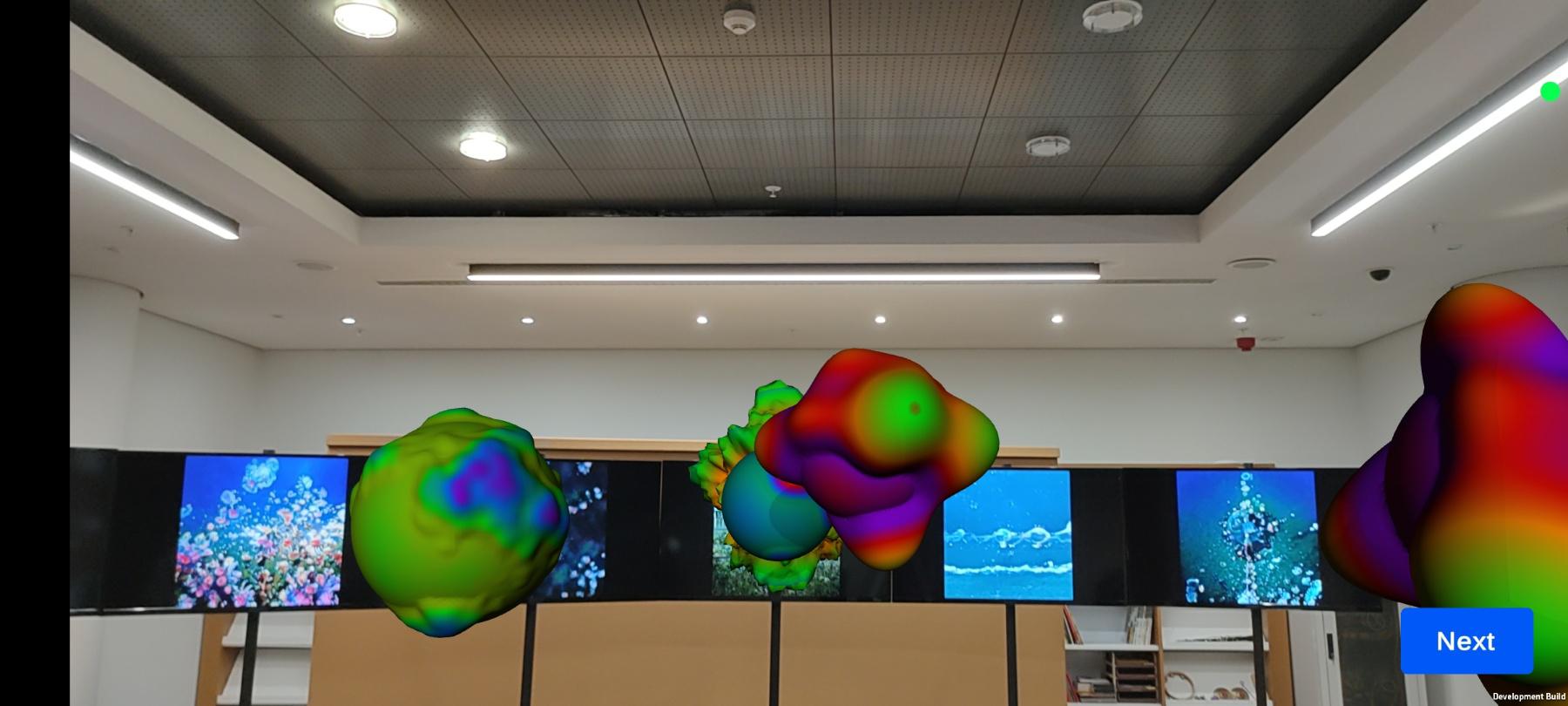 During the 17th Athens Digital Arts Festival, we had the opportunity to introduce the experience of AI TRACE to the public, a research project aiming to insert the use of artificial intelligence in the field of art and culture. The audience, after being accordingly informed would enter the specially designed room curated and provided to the project by ADAF , becoming the subject of the research, while simply interacted with the works.
Now, Athens Digital Arts Festival and AI TRACE  join forces once more, to present the pilot project. For this purpose, ADAF has curated a specially designed space with digital artworks in the MusiX LAB of the Association of Friends of Music, located in the premises of the Music Library "Lillian Voudouri".
The research project AI TRACE (Aesthetic Correlation of Artificial Intelligence with Digital Arts and their Audience), following the preparatory research action that took place in October 2021 in the context of the 17th Athens Digital Arts Festival, "Tāctus", presents the pilot application developed in the context of its work. If you are interested in the use of Artificial Intelligence in the field of Culture, experimentation with Augmented Reality applications and interaction with digital artworks, we invite you to experience the AI TRACE application.
The presentation of the project will take place on Tuesday, 14/6/2022 & Thursday, 16/6/2022, 11:00 – 20:00. Click here to book your place.