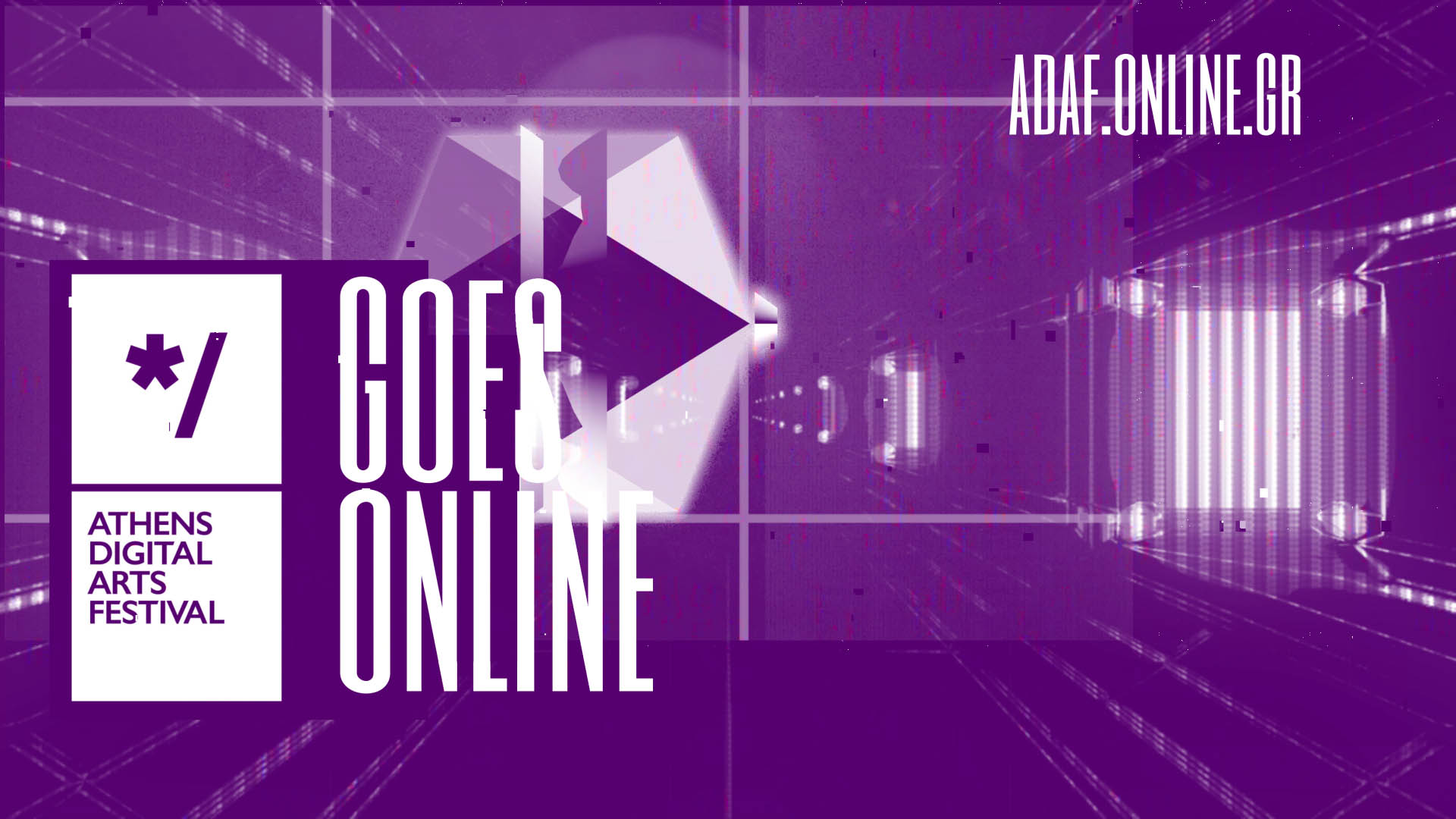 18ο Athens Digital Arts Festival, FutuRetro returns Online
15th September-15th October 2022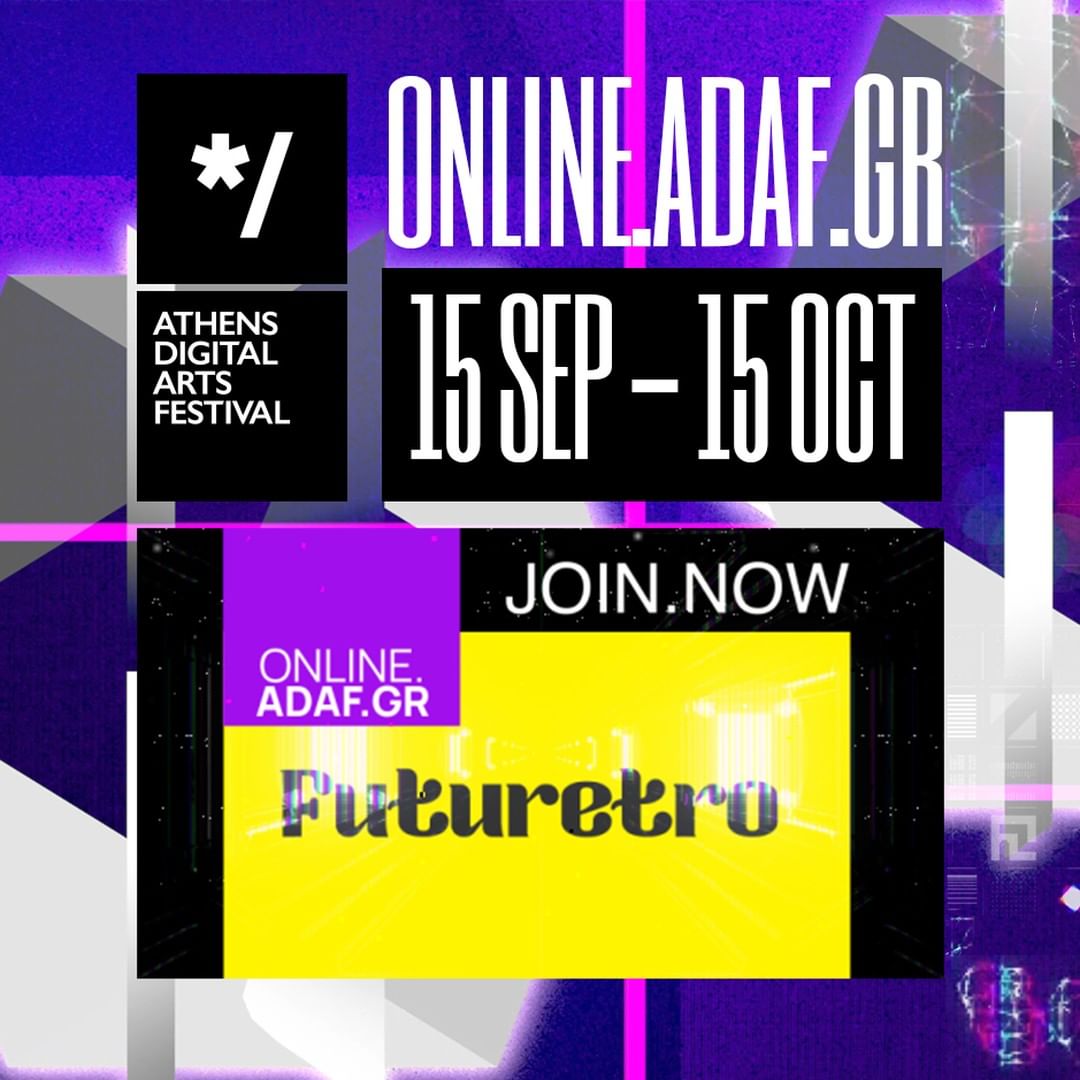 The International Festival for Digital Arts of Greece is presenting for the third consecutive year the fully updated online platform online.adaf.gr, available freely without any geographical restrictions.
In ADAF Online you can find a full program of permanent exhibitions and live events (talks, workshops, performances e.t.c.) which will be held in live streaming and will explore the thematic  "FutuRetro", the future through the eyes of the past and the past through the eyes of the future.
Discover mor than 300 new and exciting works of digital art in the categories: video art, animation, performance, music, digital image, web art, special screenings workshops, talks and ADAF KIDS, for the restless younger audience, in live and on demand format.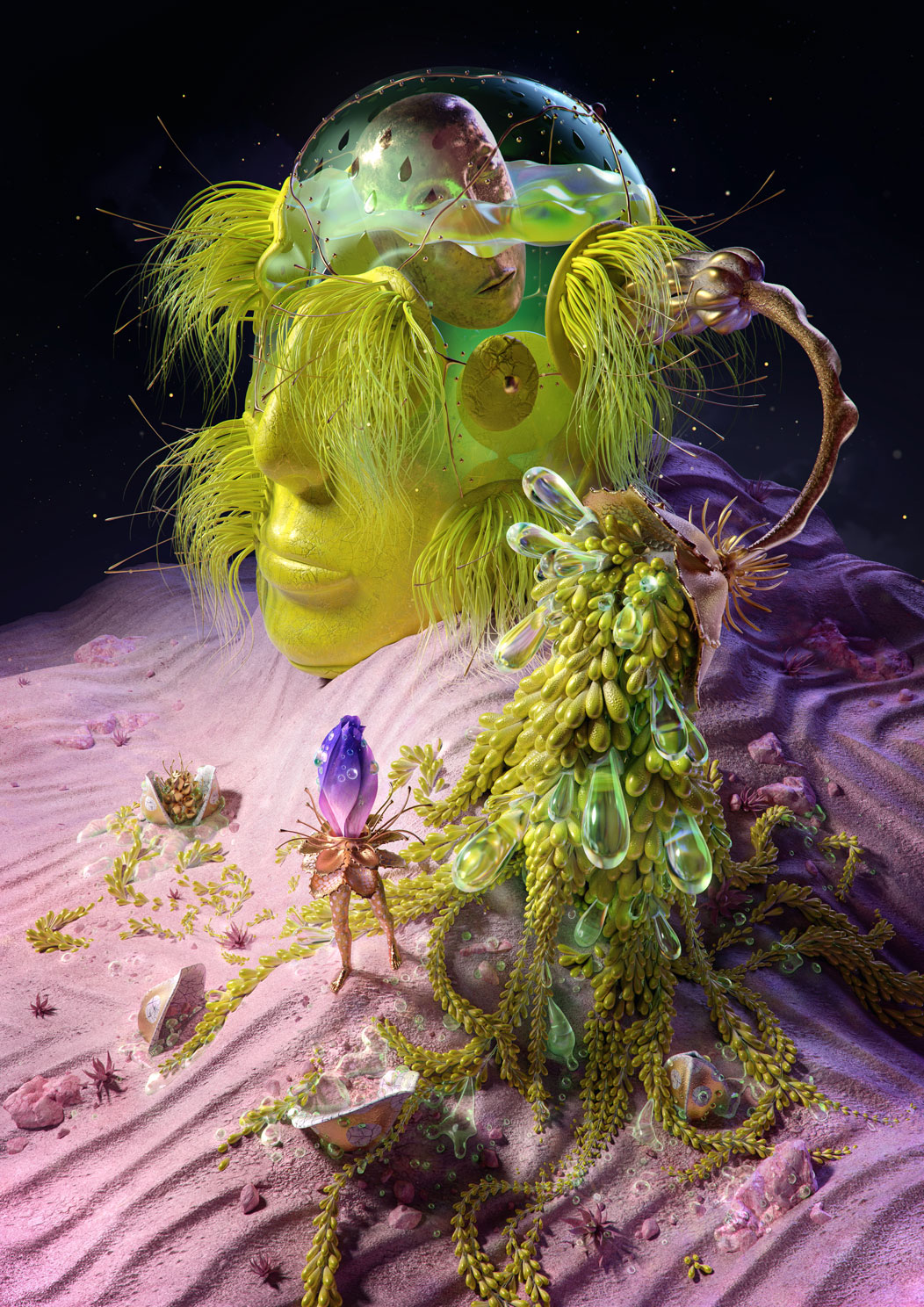 Web image Julia Shamsheieva – Free Dome Universe 1.03  Cradle of Life
Important information:
By registering , every platform user can  book and manage their spot, for attending talks and workshops events, actively participating, together with gaining the opportunity to vote for the artworks of preference to be nominated for this year ADAF Awards.
In the Calendar you can discover our live events, where a different  category is dedicated to each day of the week, and get informed in time for the full lenght of talks, workshops, music and non music performances and screenings of this year's program.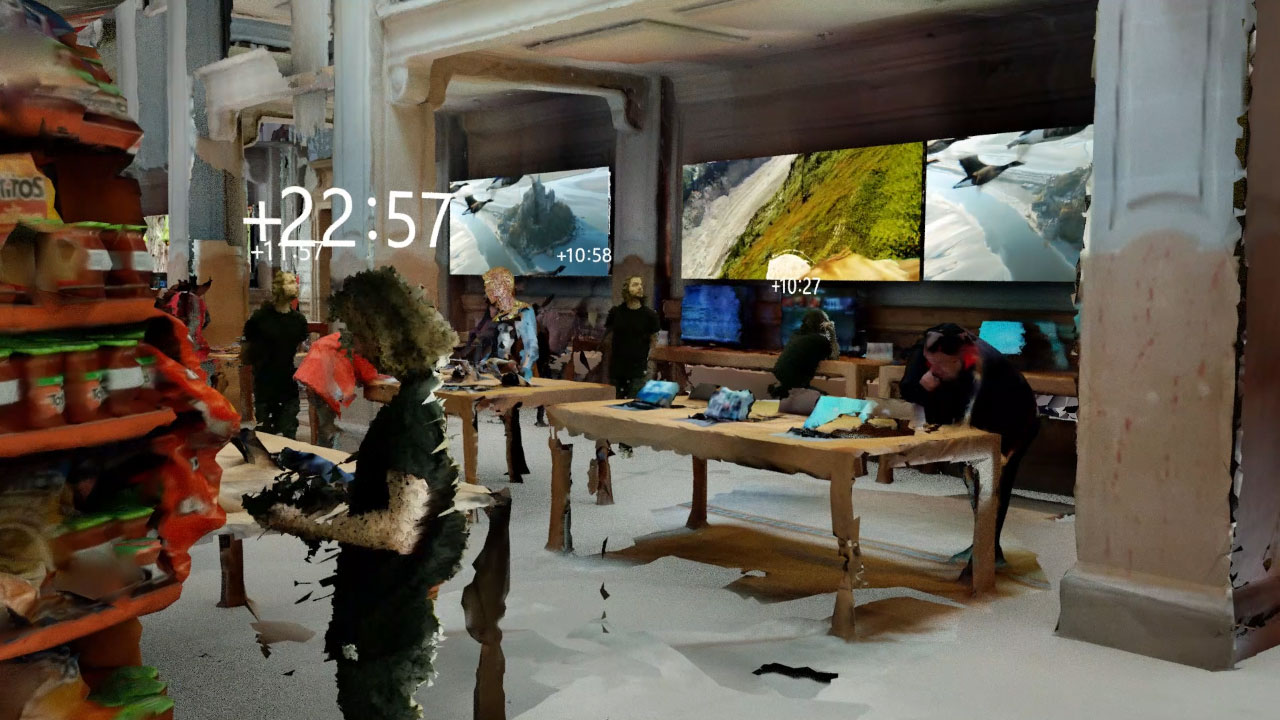 Photo from the workshop Volumetric Cinema, Current
By choosing the LIVE NOW button from the menu, the audience can enjoy all the live events in streaming on the date and time of their presentation, while the complete permanent exhibition can be experienced by choosing categories on the menu at any time.
The physical edition of the 18th Athens Digital Arts Festival took place between 25-29 of May 2022, with more than 600 works and over 17,000 visitors who had the chance to experience a unique digital art event in the heart of the historic city center of Athens, in Kotzia square and the building complex of the former notoshome department store.
ADAF is renewing its appointment with the audience for 2023 with a new thematic that will be announced together with the open call for its 19th edition in the very near future.
18th International Festival of Digital Arts in Greece-Athens Digital Arts Festival
Duration: 15th September-15th October 2022
Free entrance: https://online.adaf.gr/ 
#ADAF2022 #ADAFgreece #TheNewRetro #Futuretro #Futurology #Sci-Fi #Retrofuturism #ADAFonline